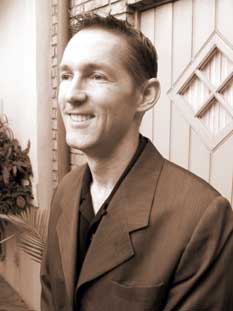 Matt Matson earned his Masters degree in Jazz Studies from The University of Southern
California in 1998. A staple with the Disneyland music department since 1992, Matt has
lent his talents to such groups as The Disneyland Band, The Orleans Street Band, The
Dickens Brass Band, and the All American College Orchestra. He also acted as stage
manager for Disney's Magic Music Days.
Matt is active in the percussion community as a teacher, composer and drum line coach. Whether
arranging for drum lines or choreographing for major competitions, Matt's contributions
to young musicians are wide reaching and well known.
Matt has performed with a variety of music's best and brightest, including: Michael
Kamen, Nell Carter, Betty Buckley, Carol Channing and Hal Linden.